ASTON MARTIN & LM10 REVIEW by Martyn Raybould MD
Patek Philipe the luxury watchmaker has a saying; 'You don't own a Patek, you are simply its keeper for the next generation'. The same maxim applies to an Aston Martin LM10 and this book, it is tactile to hold, it feels somehow an important book and one that you will be a better, wiser, and far more informed car/Aston Martin enthusiast for reading. It is a beautiful book, packed with imagery of bygone years, many never seen before, it is a very collectible book and will one day like the car it details, increase in value.
What more can you ask of a book?
About Aston Martin & LM10
Aston Martin & LM10 by Jonathan Wood is simply a great read and not overly stuffy on data and facts, it's highly readable with a real and true storyline. Apparently, the book almost didn't come about because Jonathan having written fine books previously including ones on the Squire and Triumph Dolomite, suggested he wouldn't write another. But LM10 owners Hugh and Miranda Palmer must be very persuasive indeed, because Jonathan not only researched extensively the Aston Martin story, but also tells the story of this very special car in particular.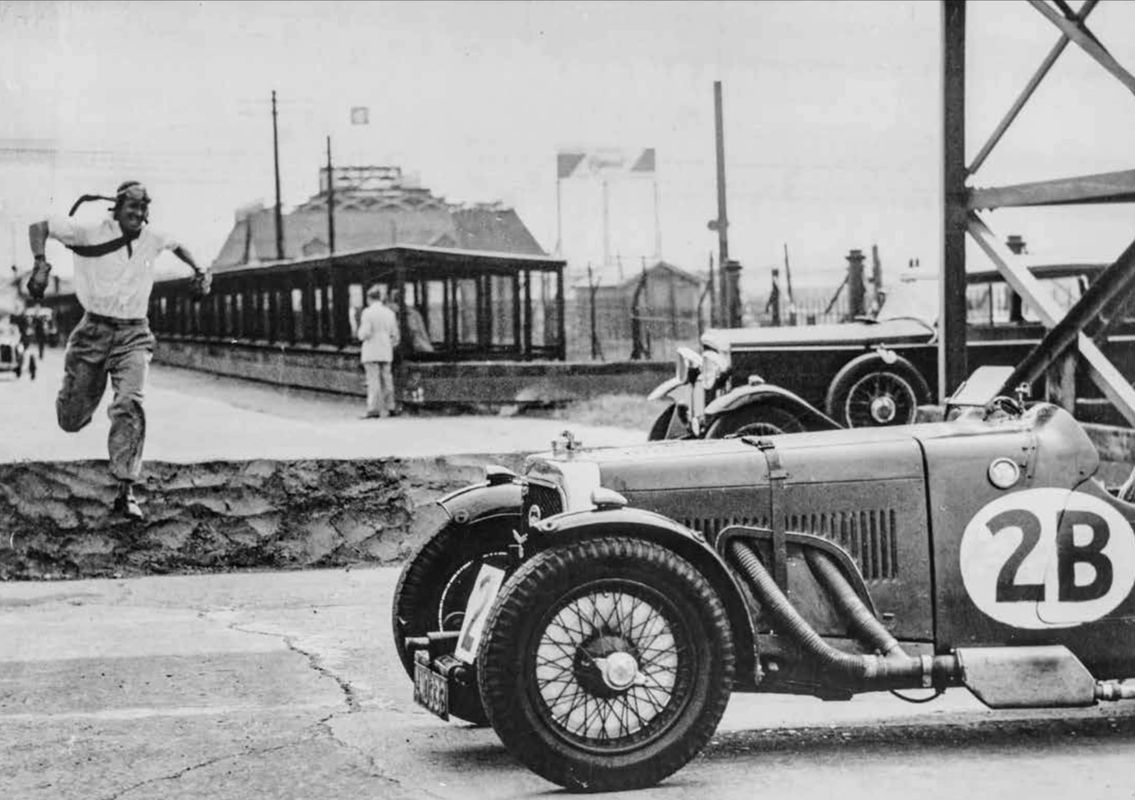 So if you like me simply love looking at, reading about and expanding your knowledge and understanding of extraordinary automotive companies and cars like Aston Martin, this book is a brilliant read. It is a 'Tome' of a book! Oversized, and a perfect coffee table piece to impress your friends or customers, no matter who they are or what they drive. If you want to read it in bed Don't, you will end up with arms like a weight lifter. That said, Aston Martin & LM10 recreates the history and storyline of Lionel Martin, mad about cars and fortunate enough to have been born into a rich family, inheriting a fortune at 21 and beginning a car building journey that continues to this day. An avid 'Racer' his car building career begins with a 'Singer Racing Special' in 1913, about the time that he and Robert Bamford joined together to build what will become the Aston Martin company.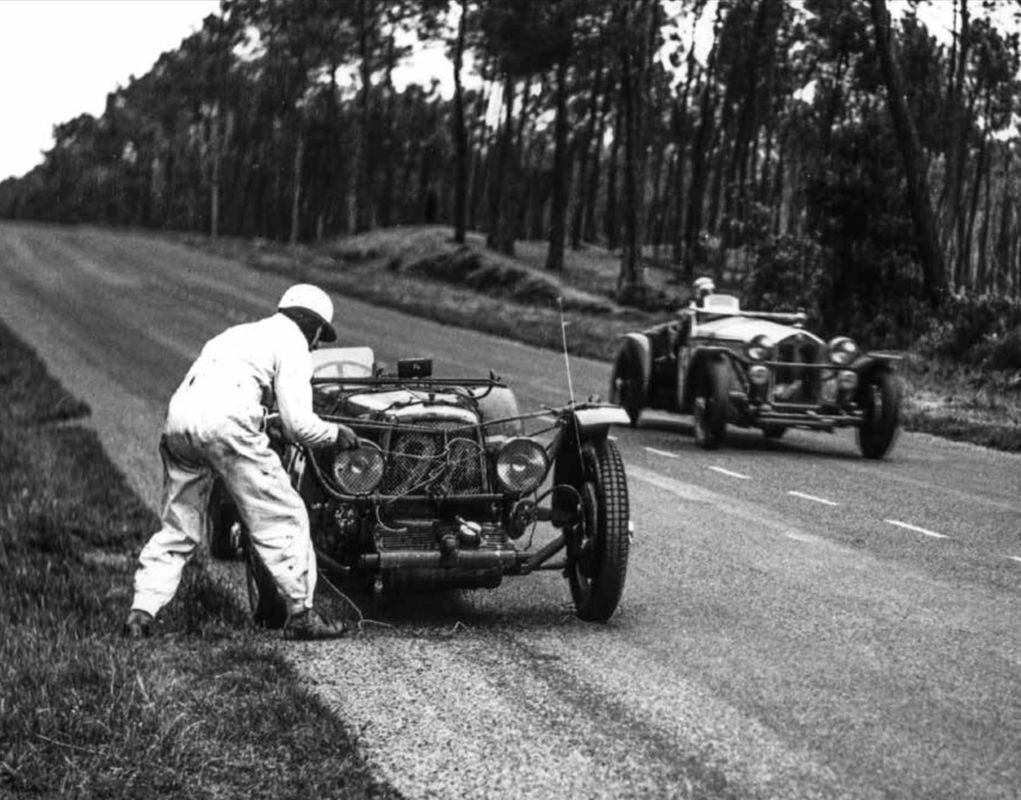 Why is Aston Martin & LM10 such a great read
One of the best things about the book is that it doesn't limit itself to just Aston Martin the factory and the building of this LM10. The book expands into the racing culture of the day, the brave and mildly mad racing drivers forcing the technology beyond safe limits, the evolution of Aston Martin through its milestones, successes and failures and featuring the build, racing and life of LM10. The characters detailed within the book are interesting, rounded and three dimensional making the reader relate to them even more. The book morphs from the factory and racing to the LM10 in question, including details about Bill Elwell-Smith, the car's owner from 1951 to the early 90's and of course the present owners Hugh & Miranda Palmer.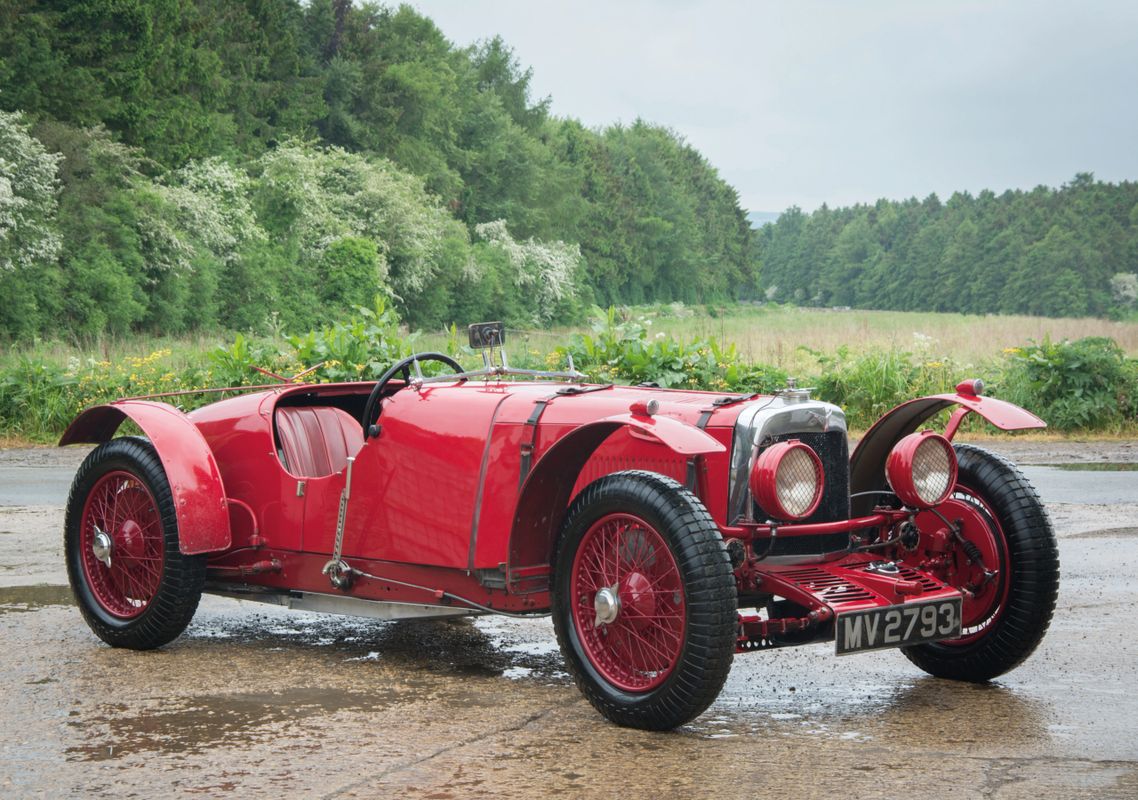 If you Buy Aston Martin & LM10 to read, you will really enjoy it, it will expand your understanding of Aston Martin the marque, and give a detailed insight into the joy, cost and pride of restoring and owning a world class, valuable and important car. It will become a classic and collectible book in its own right, so if you ever get to meet Jonathan, Hugh or Miranda make sure it's under your arm. Because nothing adds to the value of classic cars than the provenance!
Hardcover £75. Limited Edition leather bound copy £295
The hard back book copy provided to the SVA will be given away soon by our good friends at HWM Aston Martin-Guy Jenner in a free to access competition, details to follow soon. HWM Aston Martin
Martyn Raybould MD
My thanks to Hugh and Miranda Palmer for sending us a copy and for allowing us to review this wonderful tome.
My thanks to the following people who reviewed this book in far more professional detail and adding more to my knowledge of the Aston Martin story: Automobile, Anders Ditlev Clausager, David Lewington and Gordon Cruickshank