Freelance motoring journalist based in Wilmslow, Cheshire.
With a CV that includes Press Association Motoring, AOL Cars, Car Dealer Magazine and www.contracthireandleasing.com, I have experience in every aspect of the writing and automotive journalism profession
Also experienced in photography, I've written content on everything from vans to supercars for both hard print and online platforms and publications.
More about James..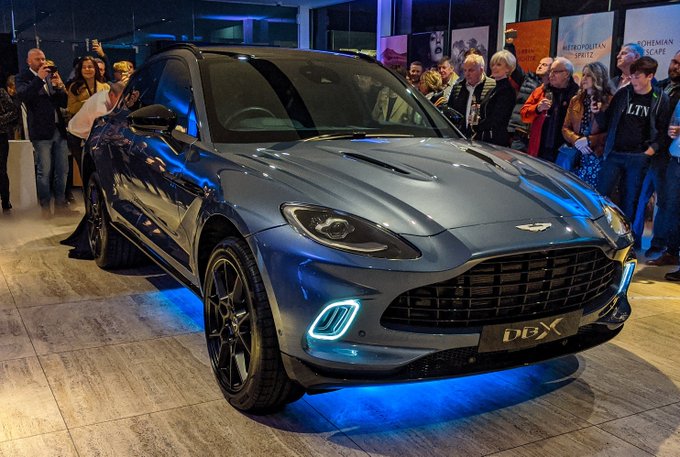 After starting out in local newspapers and a brief stint as a travel writer, I started in motoring journalism at the tender age of 20, when I joined ContractHireAndLeasing.com.
Within weeks, I became an integral part of the team at the leasing-focused site, covering news stories, road testing the latest new cars and writing incisive opinion columns.
Around two-and-a-half years after joining the Stockport-based website, I moved to the south coast and Blackball Media, where I worked on news, road tests and features for the Press Association Motoring desk, as well as providing occasional content for AOL Cars and the company's in-house magazine, Car Dealer. While there, I was honoured to win the award for PA Motoring Feature of the Year 2016.
I turned freelance in 2017, returning to my native Cheshire.
My work has appeared in publications including:
The AA
AOL Cars UK
Belfast Telegraph
CarDealer Magazine
The Cheshire Magazine
ContractHireAndLeasing.com
Darlington and Stockton Times
The Daily Record
Diesel Car Magazine
DriveTribe
East Anglian Daily Times
Eastern Daily Press
The Herald Drive
Inside EVs
Ipswich Star
Irish Examiner
The Jersey Life
Kent Messenger
Leicester Mercury
The Mirror
Motor1 UK
Norwich Evening News
RoadTestReports.co.uk
Sunday Mail
Yahoo UK Motoring
To contact James, please click here. or see above for full contact details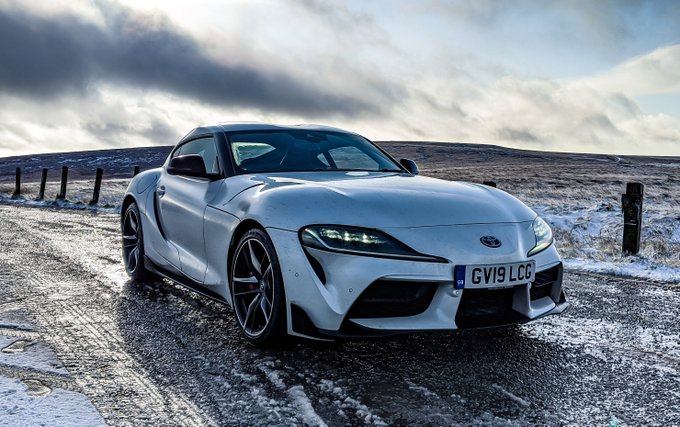 Some of James most recent editorial examples:
Volvo V90 Cross Country
Yahoo UK Motoring
We're now familiar with the concept of jacked-up, soft-roading estate cars, but the craze only really set in when Volvo launched the V70 Cross Country in the 1990s. Fast-forward to the present day and the Swedish brand is now offering the Cross Country treatment on most of its estate and hatchback models. The latest to undergo surgery is the stylish and spacious V90… (more…)
Maserati Levante
Irish Examiner
Despite having been presenting 4×4 concepts since the early 2000s, Maserati has taken its time in coming to the ever-growing SUV market. The Levante, though, has finally arrived, ready to wade into battle with the Range Rover Sport and Porsche Cayenne… (more…)
BMW M240i
Yahoo UK Motoring
Engines form the beating heart of a car. Its character, its soul is defined by the iron lung that powers it. Calling the BMW M235i's engine an iron lung, though, would have been harsh in the extreme. It was more like a heart of gold. Most car manufacturers would kill to have an engine that's anything like as good as the M235i's 3.0-litre straight six. Now, though, it's been improved… (more…)
McLaren 570S Spider
The Cheshire Magazine
They say that when the Ferrari F1 team is struggling, the road cars are brilliant, and when the racing is going well, the road cars suffer. Whether that's true is a matter for debate, but the current F1 standings may well give McLaren hope that its new supercar – the 570S Spider – has arrived at just the right moment. But can the British newbie really take on the established Italians? (more…)
To get in touch with James and discuss his journalism services please go to: www.jamesfossdyke.com Email: james.fossdyke@gmail.com Or call: 07462 024139