Welcome to Laird Assessors – We're still working remotely
During this Coronavirus period we are still here, just working remotely. We provide a variety of bespoke automotive inspection & claims support solutions throughout the UK. Highly trained Expert Witness Engineers provide inspection services; physical & virtual vehicle examinations, desk-top reports, triage assessments, total loss resolutions, forensic reports, repairer network services and a host of bespoke tailored solutions available for legal, insurance, motor trade & accident management industries.
For Classic, Modern Classic and Collectible Performance cars
Supercars
We have been members of various super-car clubs dating back to F1 World Champion Damon Hill's P1 club & are regularly instructed by the UK's super car dealers & specialists. Supercars such as Lamborghini, Bugatti, Ferrari, McLaren, Pagani, Aston Martin together with more popular marques fast cars like 911 GT2 / GT3, Audi R8, Ford GT do not appear in normal repair or price guides, so need an experienced eye to assist with estimating repairs and valuations; slight variations in model can have a massive effect on desirability. We have found that popular price guides can be widely inaccurate with this sort of vehicle.
They are often built with materials such as carbon fibre, plastics, aluminium which require specialist knowledge of how they react during an impact and best repair methods & practices.
Specialist Vehicles & Classic Cars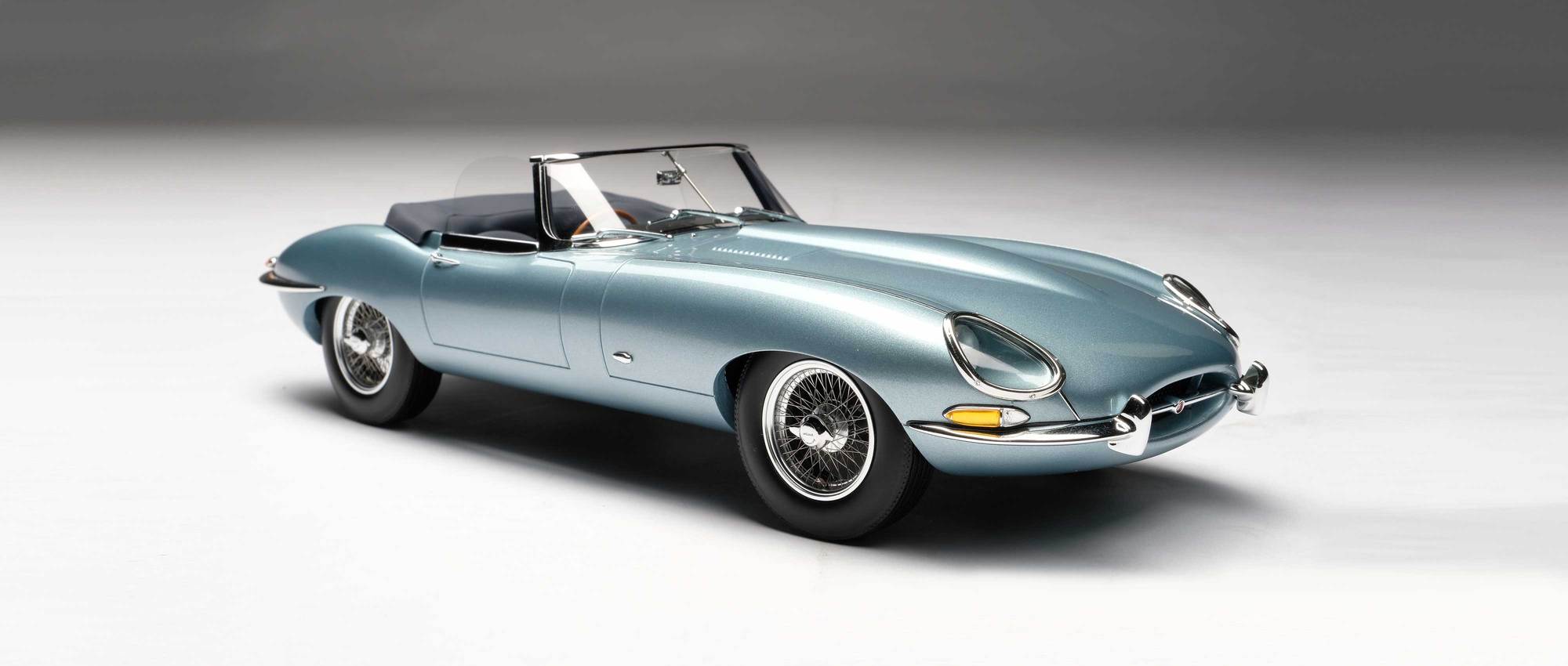 We have a selection of engineers specially trained by Thatcham to assess the correct & safe methods for repairing hybrid or electric vehicles, which often have very different electrical systems to the traditional 12v car.
Classic Cars
The classic car market is booming right now as people realise the investments offered by vehicles, in some cases that were considered bangers not that long ago. Whilst we think of e-types, MGBs & Beetles as traditional classic car purchases, we're seeing Capris, MR2s & 3 Series BMWs gaining value month on month, becoming viable investments.
Our Classic car specialists can assess classic vehicles for a variety of reasons; alongside our traditional accident reports, we also offer valuations which, being CPR compliant, can be used in court. These are often used for probate or divorce procedures in the legal world and for insurance & reinsurance. We can also provide a pre-purchase examination which not only includes a full valuation but a comprehensive inspection of the condition of the vehicle.
Classic Car Repairs & Restoration
We have an excellent relationship with many of the classic car specialist repairers and bodyshops dotted throughout the UK & access to specialist classical information.
All reports comply with Civil Procedures Rules & adhere to the same super-high standards of our car reports.
We're happy to have a no obligation, fully confidential, chat about any classic car. Please click here or call 0151 342 9961.
We have an excellent relationship with the commercial vehicle bodyshops dotted throughout the UK & access to specialist information, particularly important when custom bodies or trailers are involved.
All reports comply with Civil Procedures Rules & adhere to the same super-high standards of our car reports.
We're happy to have a no obligation, fully confidential, chat about any specialist vehicles. Please click here or call 0151 342 9961.
Engineers Reports
Our reports are GTA & CPR compliant. They're clear & comprehensive, backed by Thatcham, Audatex and Manufacturer data and complied by qualified Motor Engineers.
Outstanding Customer Service
The supportive Customer Service team are obsessed with providing outstanding service, going the extra mile & winning a few awards along the way. Empowered to make best choices, motivated to go the extra mile, they ensure exemplary & friendly service to our clients.
Technology Led
Laird lead the way with collaborative technology; API to allow direct & immediate transfer of data, meaning considerable time savings for clients. Chatbots ensure customer service remains high out of hours. White label image apps for Insurers, AMCs, Solicitors to provide to their clients for instant vehicle assessment.
Bespoke software from SwiftCase ensures genuinely ground breaking abilities and several industry firsts. Technology, speed, accuracy & flexibility underpin our company ethos
Independent Vehicle Assessors
MD Nik Ellis has handpicked his teams to ensure a wide range of skills brought in from various industries. Many of the Engineers have significant histories in the body repair & motor industries meaning they use their detailed expert knowledge to deduce the correct, safe & economical repair methods.
A large Tech department integrates within every aspect of Laird; ensuring not only efficient & accurate systems for the staff but also seamless integration for clients, in turn helping them save time & money.
NEW for 2020
'Classic Car' Services
Laird Assessors are excited to announce that they are now able to offer a dedicated, stand-alone valuation and inspection service to the classic car market and legal profession.
As the UK's leading automotive experts, Laird Assessors are now increasing the focus on their Classic Car offering, which has formed part of their wider business since 2000. The department is headed up by Jonathan Mitchell, under the expert guidance of MD Nik Ellis, and is supported by a highly experienced and highly qualified network of UK-wide engineers and expert witnesses.
Offering detailed valuations and inspections on all classic and specialist vehicles, the team at Wirral-based Laird Assessors will be working closely with classic car clubs, specialist insurance companies, solicitors, classic car traders, auction houses and classic car finance companies to provide:
Valuations – for 'Agreed Value' insurance purposes, probate, divorce proceedings, car clubs and their members, specialist finance providers and individual collectors and investors. These can be for both single vehicles and complete collections.
Inspections – for pre-purchase peace of mind, MOT exempt vehicles, pre-restoration for 'project' vehicles and completed vehicles post-restoration.
Offering both physical on-site and remote 'virtual' appraisals, the team at Laird Assessors can provide bespoke solutions for each and every client, and pride themselves not only on the quality and detail of their work but also on their response times and personal touch of their customer service. Classic and Specialist Car Manager, Jonathan Mitchell, says:
"Our Classic Car customers can call or email me directly at any time with any queries they have on existing projects, and of course to discuss new projects and ventures. We pride ourselves on the 'personal touch', whether it be a car club looking for an agreed value on an 'everyday classic', or a firm of solicitors seeking to value a collection of classic cars running into the millions for probate purposes. Myself and the team here at Lairds are all equally as passionate about cars as our customers and potential customers – we get just as excited about an immaculate and original Mk1 Golf GTi as we do about a 1967 Ferrari 275 GTB "
Jonathan continues, "When you then factor in our cutting edge back-office technology and an equally passionate customer service and IT team, I truly believe that we've got a winning combination".
www.laird-assessors.com/classic-cars
The Customer Service teams bring a wealth of knowledge from blue chip companies & are empowered to make great decisions. They are challenged to constantly improve & subscribe to a Kaizen thought process.
The company culture is relaxed, but with a 'Get it done' attitude. MD Nik Ellis is keen on personal development across the teams but also realises that smart & well done work should be rewarded. So the team have regular fun events; from simple drinks & pizza in work to long weekend ski-trips, various events for all to enjoy. That is how Laird can guarantee a friendly reception to support your automotive need, whether you are an Owner or Business.
To get in touch with Laird Assessors go to: www.laird-assessors.com/ Call: 0151 305 8719 or email us using our Contact portal.
Fancy joining? Check out our vacancies here.