The lifestyle magazine for Cars, Art, Lifestyle and more.
Paddock Life would like to wish all our readers a very special thank you for your fantastic support which has been growing steadily since 2014.
WHAT IS PADDOCK LIFE?
PRINT IS DEAD, SO ARE VINYL RECORDS AND SO IS THE INTERNAL COMBUSTION ENGINE?
180 pages makes Paddock life a weighty publication. We print on heavy coated art paper and our covers are soft laminated Art Board. We believe the touch, feel and even smell of a magazine is all part of the experience.
Paddock Life doesn't have a traditional cover shot neither does it have a big advert on the back cover, just our trademark carbon fibre print with a shining 'P' logo and a single colour block to identify the issue. Once inside you don't have to thumb through pages of adverts before you get content; we don't like that so we don't do it.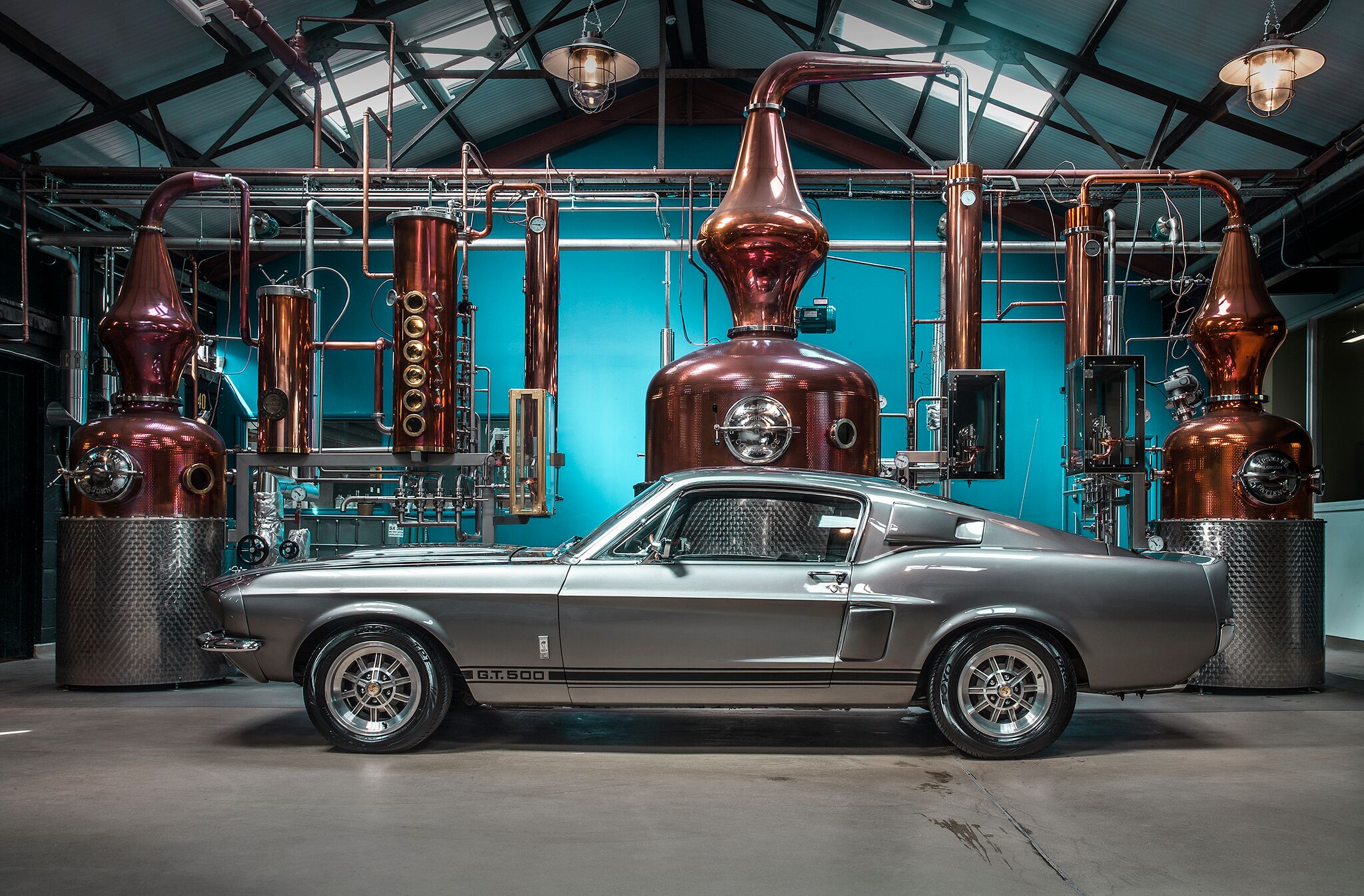 Motor Racing is a big part of our content, from GT3, Endurance, F1 to Classic racing, Hill Climbing and marquee races such as the Mille Miglia or Le Mans. You won't find race results or championship standings as being a quarterly that wouldn't make any sense. Our stories capture the beauty and passion of the events.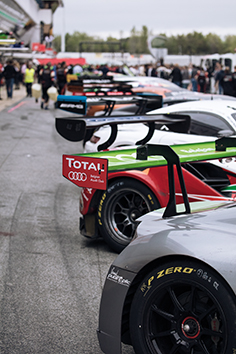 Cars play a huge part in our lives, so we'll always try to create interesting features. Not so much reviews, but our take on them. As a team we've owned and lived with some very interesting machinery so we try to temper our comments with real life experience that we think our readers can associate with.

Anything with wheels and an interesting story, be it a motorcycle, mountain bike or skateboard. If it's fun, cool and gets the adrenaline pumping then it has a place in Paddock Life.
We understand our readers; Paddock Life was conceived as a magazine for us and our friends so our lifestyle features (usually with a link to petrol hedonism) play a huge part in the content.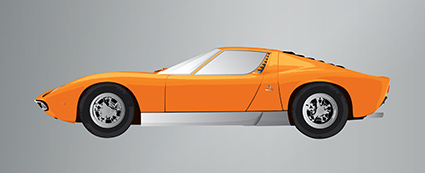 Paddock Life 4 Issue/year Subscription
Special offer Includes postage and packing.
£40.00 (UK)
£69.00 (Europe)
£120.00 (Rest of the world)
Your subscription starts with the current issue and you will be automatically asked if you'd like to continue every fourth issue.
Never miss a copy of Paddock Life and ensure your collection stays up to date.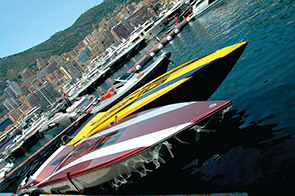 More about Paddock Life for business advertisers
IT'S A STRANGE SIZE
Paddock Life is 230mm x 285mm and about 13mm thick – Is it a magazine or is it a book?
Printed on 176 pages of 130gsm silk art paper, bound with a 400gsm, soft touch laminated carbon fibre printed art board cover emblazoned with our silver foil blocked logo. Unashamedly and luxuriously heavy.
FIERCELY ANALOGUE
PADDOCK LIFE IS NOT DIGITAL, you can touch it, feel it, smell it and it looks great on your desk or coffee table. It is automotive art…
IMITATION IS THE SINCEREST FORM OF FLATTERY; We are happy to have inspired so many new publications in our sector…
EUROPE-WIDE DISTRIBUTION
PADDOCK LIFE IS DISTRIBUTED THROUGH OVER 150 CAREFULLY SELECTED LOCATIONS ACROSS 8 COUNTRIES.
Paddock Life can be read or picked up free in selected Hotel Rooms, Hospitality Suites, Private Clubs, Restaurants, Bars, Race Circuits, Automotive Dealerships, Car Collections, Yacht Brokers, Financial Institutions, Law Firms, Lifestyle Venues, Fashion Events and many more.
In the UK, France, Belgium, Monaco, Spain, Switzerland, Germany, Italy and Portugal.
With special attention and additional venues added around key motor-sport events including 24 Hours of Le Mans, Mille Miglia, Geneva Motorshow and selected F1 races.
Paddock Life has been a staple read in the team garages, hospitality areas and paddock of the Blancpain GT series since 2016, where circa 200 VIP guests are present on each race day
Each issue is read by over 50,000 HNW petrol heads globally.
To find out more about Paddock Life go to paddock-life.com Or Email us about anything specific or about advertising.