At Prestige, we've been making peoples bucket list dreams come true for over 40 years in all aspects of events, tours, road trips and much more. Whether you need to attend an important motoring event, plan one of your own as a business or club or want a lifestyle trip to Thailand or weekend trip to a London theatre Prestige can plan or provide everything you need! And to reflect our expertise in organising motoring trips and events we have our own dedicated Rally club for Owners, Clubs and Business to organise activities for you..
– Our rallies for classic, super and hyper cars – Ladies and Gentlemen's drives take you around Scotland, to Monte Carlo through 5 countries; around the Paradors for Northern Spain and beyond.
– Then hosted wildlife trips from walking with Cheetahs & helicoptering over Victoria Falls on Safari in Africa, to whale watching in Mexico.
Testimonials about Prestige Promotions
Prestige can plan and arrange your bespoke rally or roadtrip
For Winter 2020
– And closer to home, to meeting West End show cast members as they sing just for you over dinner in London after the show, and more simply our Members Concierge Service provides tickets and private boxes to top sporting, theatrical and musical occasions. Are you a business looking to reward or impress important clients? Why not put your best bib and tucker on and visit the legendary Royal Ascot? Its a fantastic event regardless of your club or groups core interest..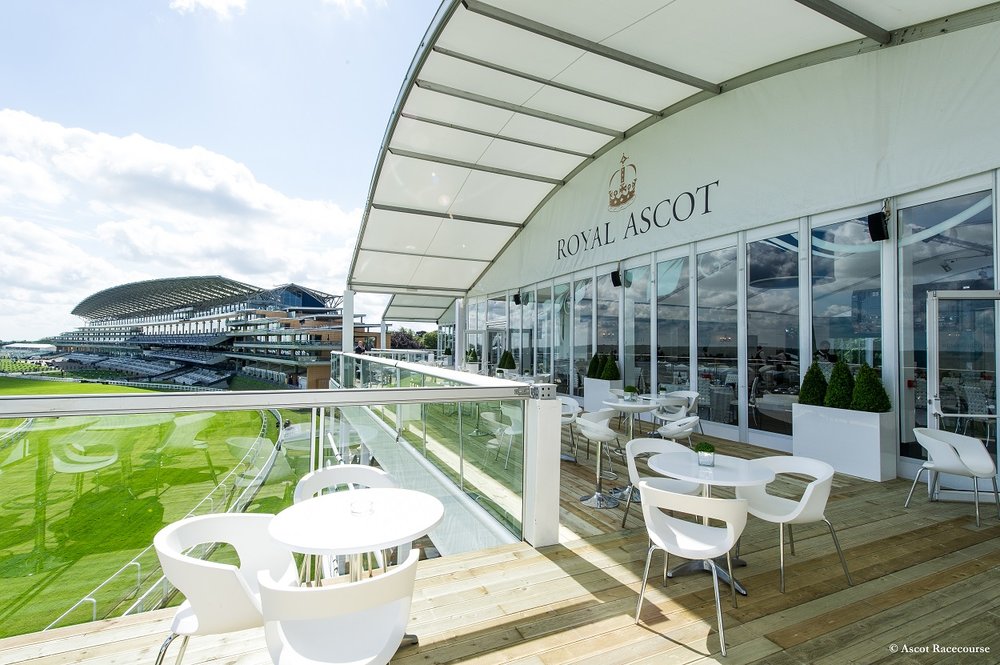 So what's still on your bucket list? For more details and the full range of events and activities available to you and your business click on the links on our SVA page or simply give us a call..