ENGINEERING ON THE EDGE OF SANITY
Special vehicle design and build, from concept to reality, literally building dreams.
Show cars, PR vehicles and machines for specialist applications. If you want a vehicle that does something out of the ordinary then our state of the art workshops can imagine, design and create the vehicle you envision.
Additional services include; Engine tuning and re-mapps, vehicle servicing, classic car rebuilds and a host of general workshop services.
TV and photo shoot location with a spacious workshop in a secluded location, allows us to include TV and Cinema media as part of our service delivery.
The History of Ralph Hosier Vehicles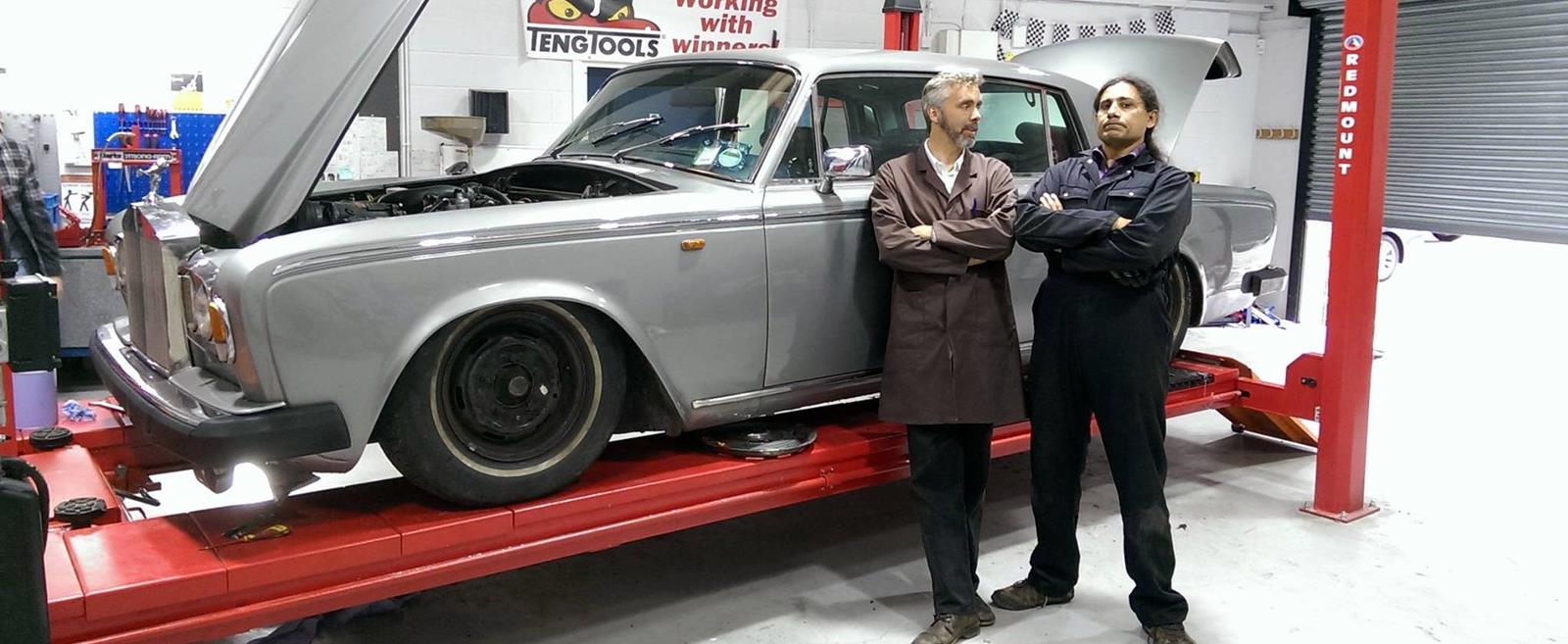 RHEL was set up in 1997 and has consistently worked on a variety of motor industry based projects since it's inception.
The company's clients have included Rolls Royce, Bentley, Ford of Europe, Jaguar Land Rover, BBC TV, National Geographic channel, PSA, ZF and many companies from the motorsport world. Although all the projects are based in or around the world of automotive engineering, the variety of work is what RHEL founder Ralph Hosier relishes.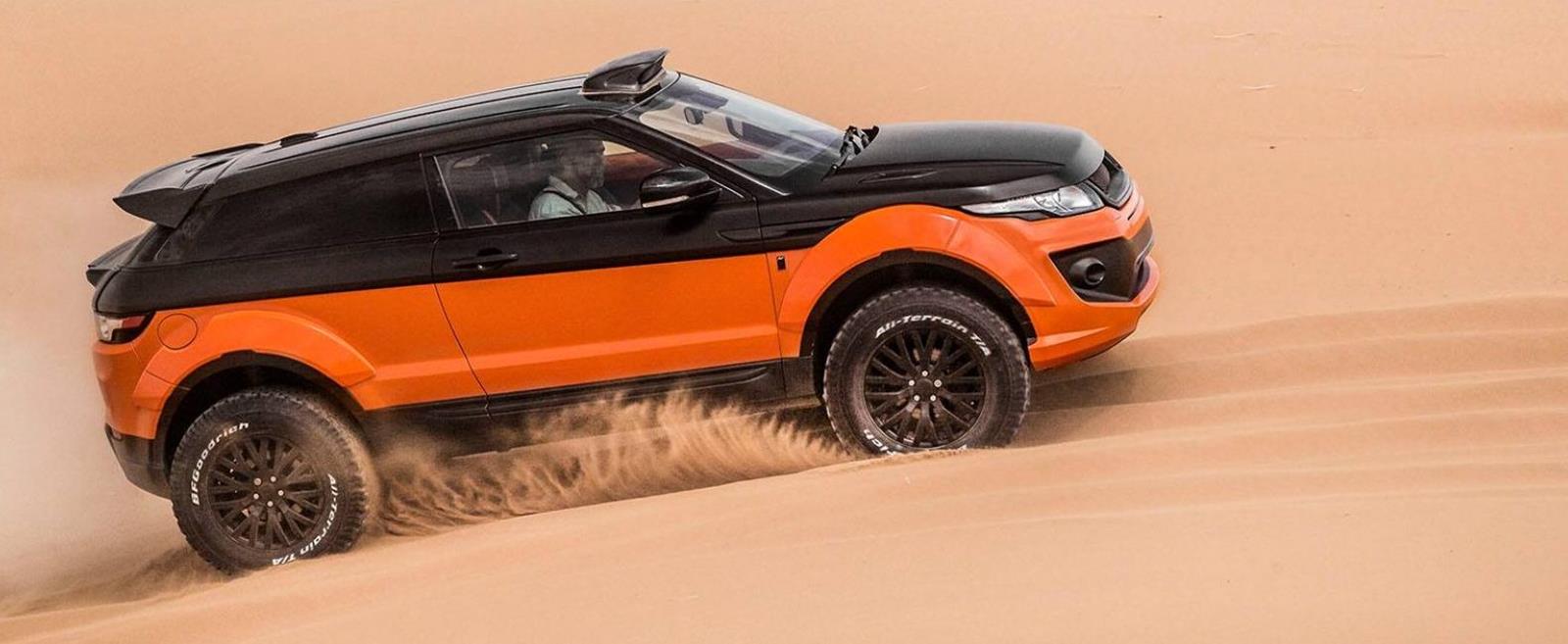 Ralph holds a Diploma in mechanical and electrical engineering which led on to his studying at Warwick University: there he became a Bachelor of Engineering (Hons), specialising in control systems. He is a Chartered Engineer and a member of the Institute of Engineering and Technology, the Engineering Council, the Institute of the Motor Industry and the Guild of Motoring Writers.
He started his working life at Dunton in Essex, Ford's well-known product development centre. After six years; during which he was involved in the development of cars such as the Mondeo and KA, as well as various SVE projects; Ralph formed RHEL. His first client was Rolls Royce and Bentley (when they were one company) where he worked on modernising the classic V8 engine and building prototype and experimental cars.
TRAINING COURSES AT RH ENGINEERING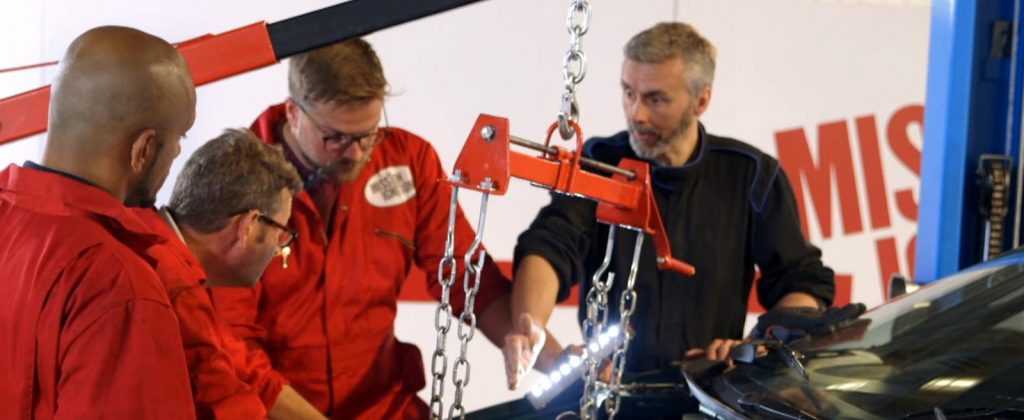 We firmly believe in the importance of sharing skills. We are stronger when we have the ability to do things for ourselves. and, with some skills, there is a crucial need to keep the knowledge alive as an investment for the future.
Our courses are all designed in-house, built around real-world needs, and are a reaction to the requests for help and advice we often receive. The expanding range of courses are flexible, designed to meet your requirements, which means we can also provide bespoke courses for individuals, groups, clubs and companies.
RHEL has, from this base, developed into a multi-faceted, flourishing and established business. Commissions undertaken have ranged from building various racing and rally cars, to designing auxiliary power units for commercial vehicles and power train development for large European mass-market vehicle manufacturers. Each new challenge is met with the same high level of enthusiasm inquisitiveness and innovation.
Courses are offered for people with all skill levels, from beginner to expert.
Courses are available as either non-assessed or assessed. The difference is important, with the non-assessed courses aimed at enthusiasts who would like to improve and learn new skills. Students receive a Certificate of Attendance at the end of the course, recognised by the Association of Heritage Engineers.
The assessed courses are aimed at those wishing to have industry recognition. These feature a practical and written assessment following the course, with students receiving a Certificate of Achievement with their test scores.One Day Courses for Beginners Wanting an Introduction to the SubjectTwo Day Courses to Learn Basic Level Skills
All courses include a buffet lunch and refreshments, while local accommodation is available at extra cost for those travelling long distances. Both weekday and weekend courses are available.
All courses are delivered personally by Ralph Hosier, a chartered engineer with over 30 years of experience in vehicle engineering and building specialist vehicles, assisted by experts in specific subject fields.
Electric Vehicles (EV) & Hybrid Training
We can offer a range of courses to suit those working with Electric and Hybrid vehicles, up to IMI level 3 Techsafe standard.
L1 Award in Electric/Hybrid Vehicle Awareness – suited for those working alongside EV and hybrids but not actually working on them, showroom staff, sales, valets etc. One day course
L2 Award in Electric/Hybrid Vehicle Hazard Management for Emergency and Recovery Personnel – Suited to emergency services, and those recovering EV and hybrid vehicles. One day course
L2 Award in Electric/Hybrid Vehicles Routine Maintenance Activities Suited to technicians doing routine servicing on EV and hybrid vehicles. One day course.
L3 Award in Electric/Hybrid Vehicle System Repair and Replacement – Suited to technicians who service and repair faults on EV and hybrid vehicles. One day course for those who already have the L2 award.
We can run the L2 and L3 courses back to back so technicians with existing experience can rapidly achieve their L3 status.
Costs – £495 per course. A discount is available if buying the L2 and L3 course together.
To get in touch or to find out more, Email: hello@rhel.co.uk Or call +44 (01) 1234378289