International Shipping Services
Transglobal Logistics UK is your top source for international shipping services. With over 30 years of experience, we specialize in the shipment of vehicles, boats, heavy machinery, classic cars, and much more. We tailor our services to meet the needs and budget of each customer.
As a fully bonded and licensed NVOCC and Freight Forwarder, you can rest assured that your cargo is in the best hands. Our vast network of global agents allows for an easy process, no matter the destination. Request your free quote today.
Our Services
Modern Collectible cars & motorcycles
Trans Global Logistics can provide many additional services for motor vehicles and motorcycles, which include registration services, mobile valet services, special inspections, covered and uncovered long term storage. Our advisors are happy to arrange shipping for intercontinental motorcycle tours, where we can load several motorcycles into a container and secure for shipment. Trans Global are also experts in airfreighting vehicles and motorbikes when times frames are important.
Our services
When it comes to shipping a car or motorcycle abroad, Trans Global Logistics UK is an industry leader. With more than 30 year of experience, we ensure your car or motorcycle will arrive at its destination in pristine condition and on time. With several options available, we'll customize your shipment to work within your budget and timeline.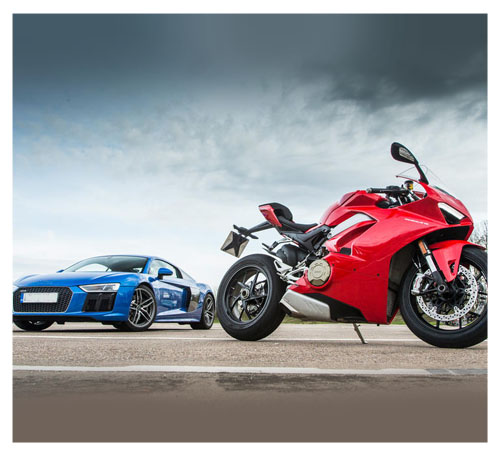 Required documentation and customs law can make shipping your car or motorcycle seem impossible, but we're here to help. We will handle all of the paperwork and customs clearance, so you can enjoy a hasslefree process. Reach out today and let our experts design a transport plan to fit your needs.
CLASSIC CARS AND EVENTS
For your beloved classic cars we can provide additional services such as Covered trailers, to collect and deliver, special strapping for when it is loaded into a container for shipment, silica bags to reduce humidity, dust covers when it is finally loaded to the container.
Events we can provide single covered or multiple vehicle covered transporters, for events in UK, Europe or further afield, we can ship for Dubai 24hr race, or even purchase containers for use both for shipping and as transit garages
CLASSIC CAR AND EVENT TRANSPORT
As classic car enthusiasts, no one better understands the amount of care and expertise that goes into transporting your prized automobiles. Trans Global Logistics UK specializes in secure classic car transport, as well as transporting specialty cars to events.
Whether you're shipping a rare classic car or getting a race car prepared to hit the track, count on Trans Global Logistics UK to get your precious cargo from point A to point B. We create a customized cargo plan using your location, the shipping destination, your budget, and timeline to produce your perfect shipping solution.
Other Services include
Military POV's
Boats & Yachts
Motorhomes and RV
Specialist Projects & Machinary
All relevant documentation
Full Brexit compliant support and advice
Full Customs clearance
Custom built casing and storage for safe transportation
Insurance and more
Where do we ship?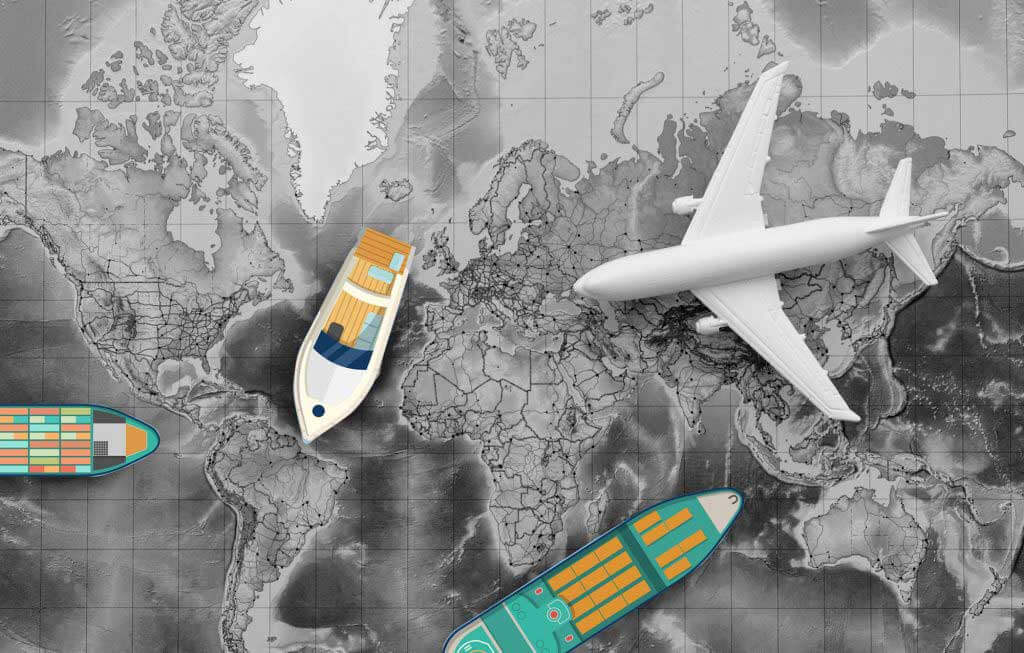 To find out more, or to get in touch regarding your own vehicles or special requirements go to Trans Global Call +44 (0)1638 515714 Or Email us on enquiries@carshipuk.co.uk